Lets you attach upper links to your Clodbuster gearboxes using the original gearbox holes, these V2 mounts give 3 mounting locations.
These can be used in place of the carbon V2 upper mounts and work with the V-Chassis, Razor 2.1 and Race chassis.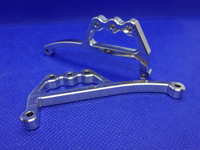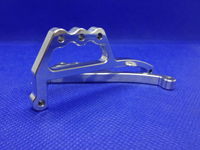 2 x Alloy top link mounts.
All Hardware, locknuts, washers and spacers.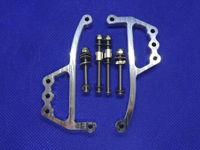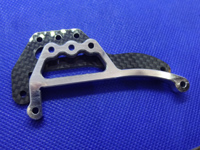 UK: £33 + £2 post
USA: $40 + $8 shipping
email or buy on ebay by clicking:

The front 3 spacer washers all have a flat cut on them, this faces the gearbox to allow clearance.
The rear is attached with 6mm spacer.