Have you seen my other builds?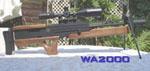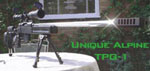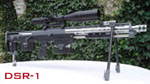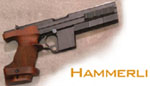 The plan
After the success of the WA2000 build and the Unique Alpine TPG-1, I took another break and then started looking for another project. Although the DSR-1 shares some features of the WA, its a popular choice and poses some very tricky parts that need fabricating.
Again, a note to all the people that emailed me with their kind words on the WA2000 and Alpine build, thank you all, your encouragement is well appreciated. Also to the many forums that most of you are members off, mainly ASCUK and Arnies, without your support it would be very tough.